Professional Home Window Replacement, Wood Rot, Exterior Painting, Siding Repair Service Provider
Fully Licensed and Insured
We are not entitled to your business...we earn it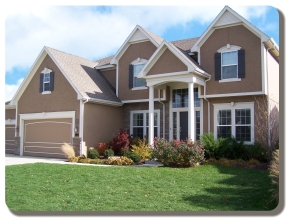 Repair-My-Home was established in 2010 to bring a higher level of service and professionalism to the Window Replacement, Home Wood Rot, Exterior Painting, Siding Repair Industry. We provide the highest quality Window Replacement, Wood Rot Repair and Exterior House Painting services, on a Pay for Performance billing model, available. Our Team is made up of individuals who work diligently for our Clients. Our Goal is to Educate, Empower, Communicate and Involve our Clients to ensure that your experience with us far surpasses your expectations.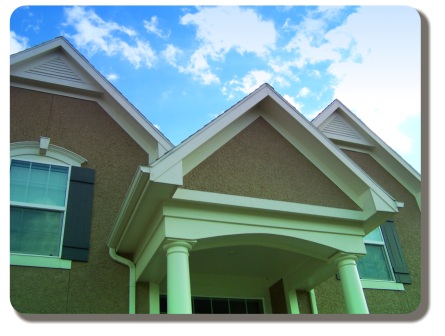 You have many choices within the Home Repair Services Industry. Our goal is to eliminate those choices by outperforming the competition during all phases of your project life cycle. Contact us through our Consultation Request Page to begin the process and experience the Repair-My-Home difference.
We believe that we are not entitled to your business...we earn it.
Repair-My-Home endevors on a daily basis to become the premier Home Repair and Wood Rot replacement service in the Kansas City Metropolitan area.
Integrity
Professionalism
Transparency
Earnestness
Stewardship
Loyalty
Learning
Collaboration
Respectfulness
Provider/Industry Experience
Seeking First to Understand
Sales Department




Office

9305 W 156th Place
Overland Park, Kansas
66221

Main:(913) 712-9306